American heritage workwear rises to the surface as Dubbleware returns for Spring/Summer 2020.
After 60 years out of the spotlight, classic North American workwear brand Dubbleware steps up with a tight seasonal delivery. Born in Boston way back in the 1920's, the brand stood as a household name of the workwear world, heralded for its quality finishing that has allowed their product to remain a fan favourite of the vintage market. With their Spring/Summer 2020 relaunch comes a commitment to fine fabrics, seeing archival products reworked in rich cotton and Selvedge denim. Complimenting the updated fabrications is a commitment to retaining old-fashioned production methods using only 100% authentic Union Special machines, and modernised silhouettes.
Familiarise yourself with the Dubbleware Spring/Summer 2020 collection below, and head over to their online store to browse the full range now.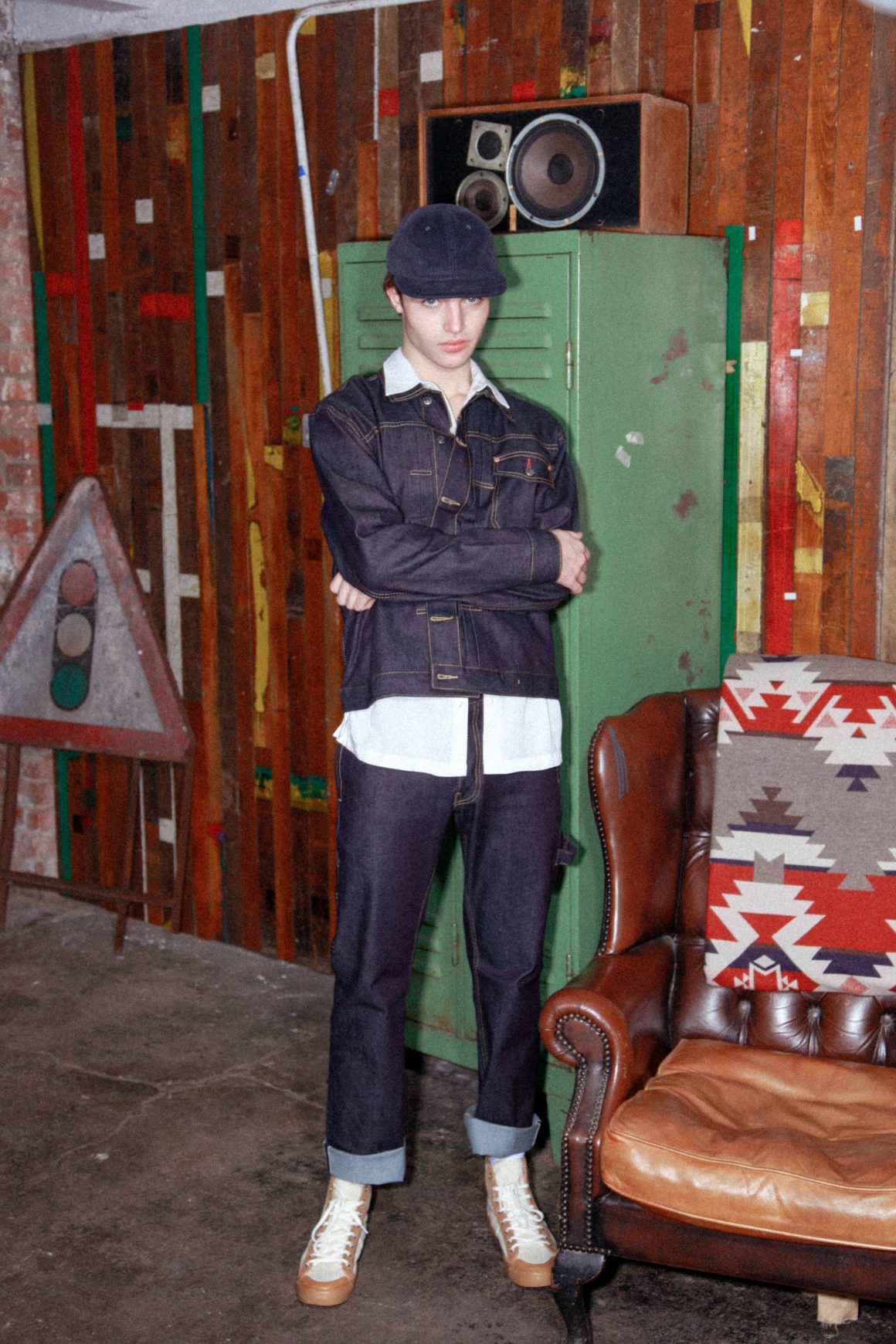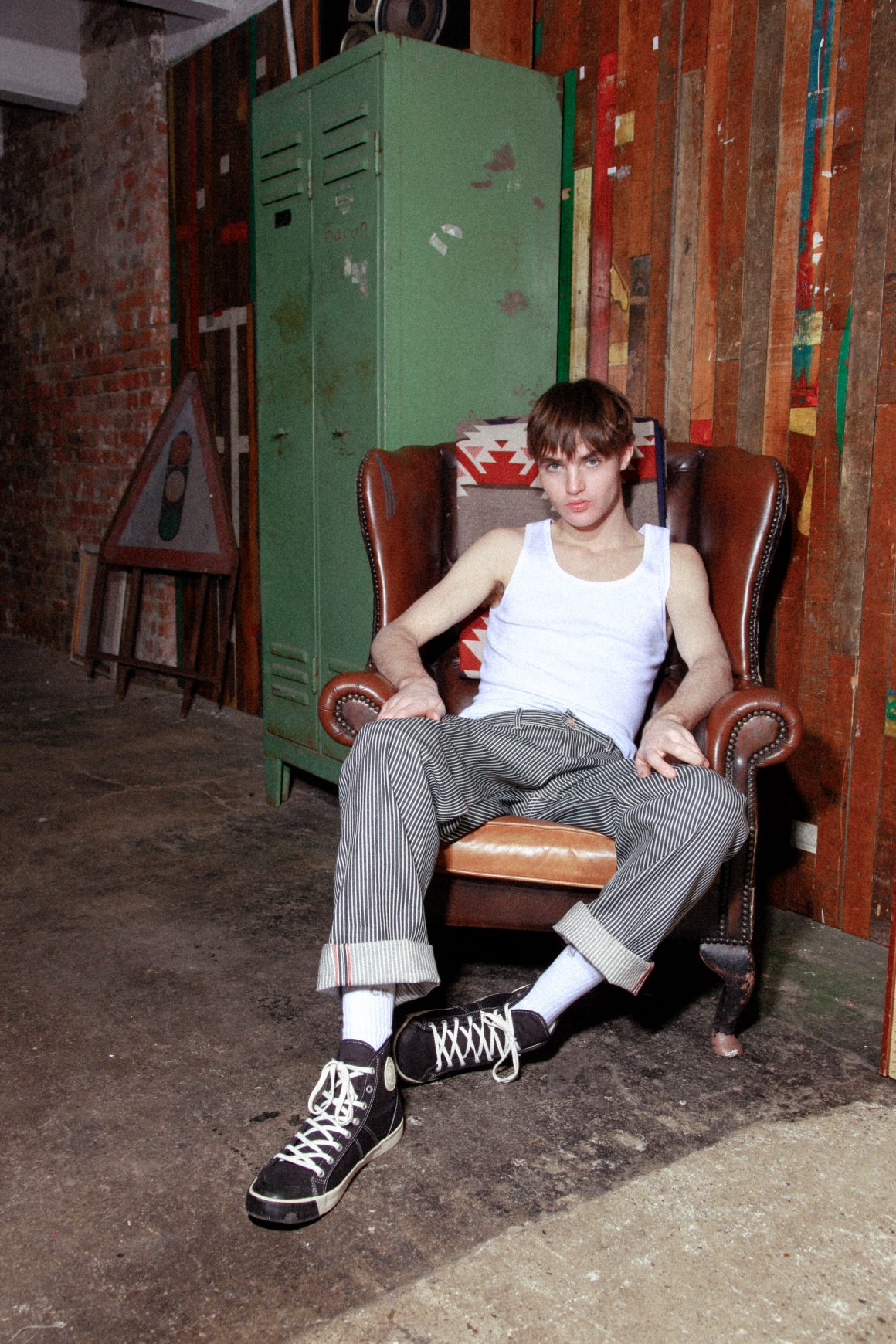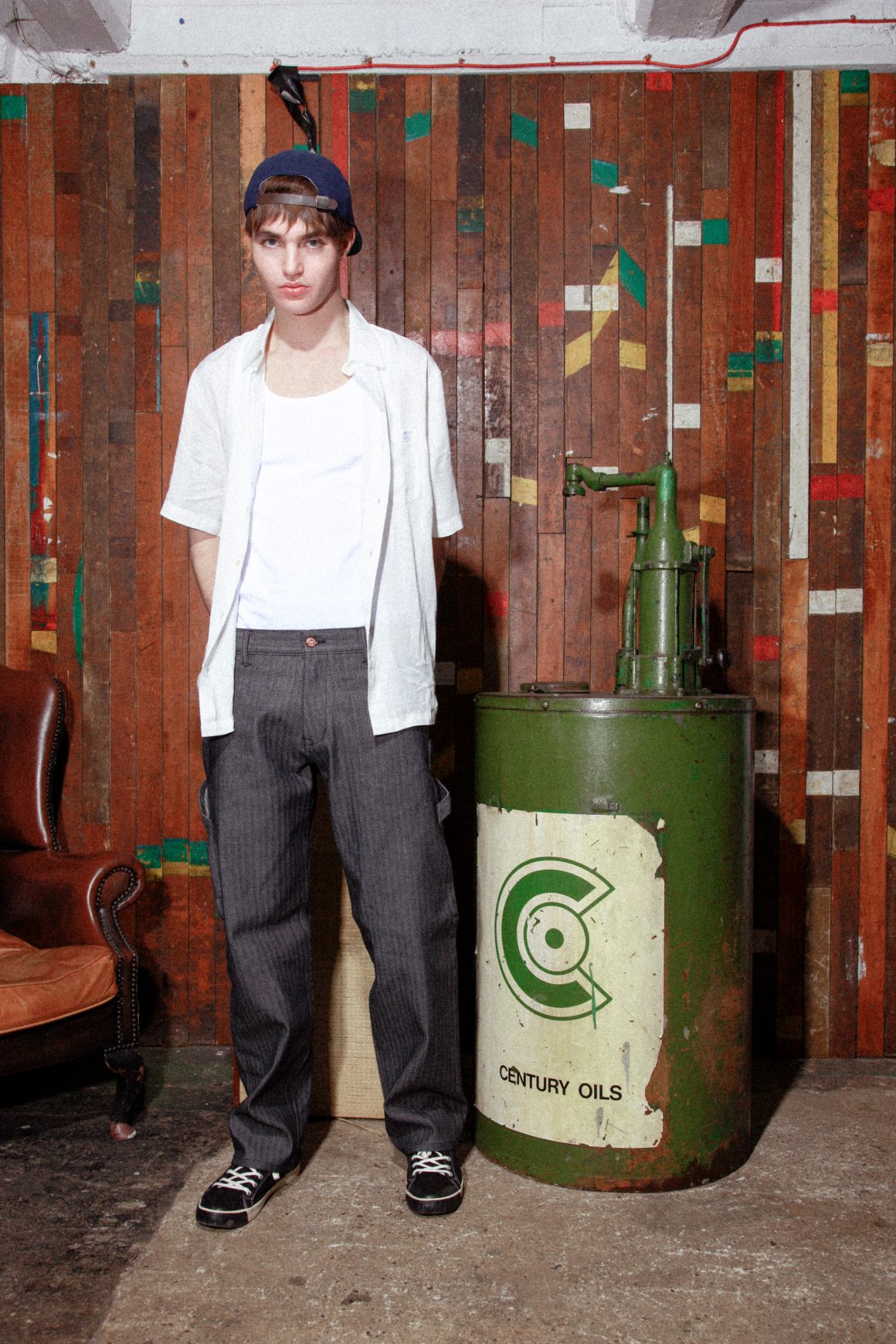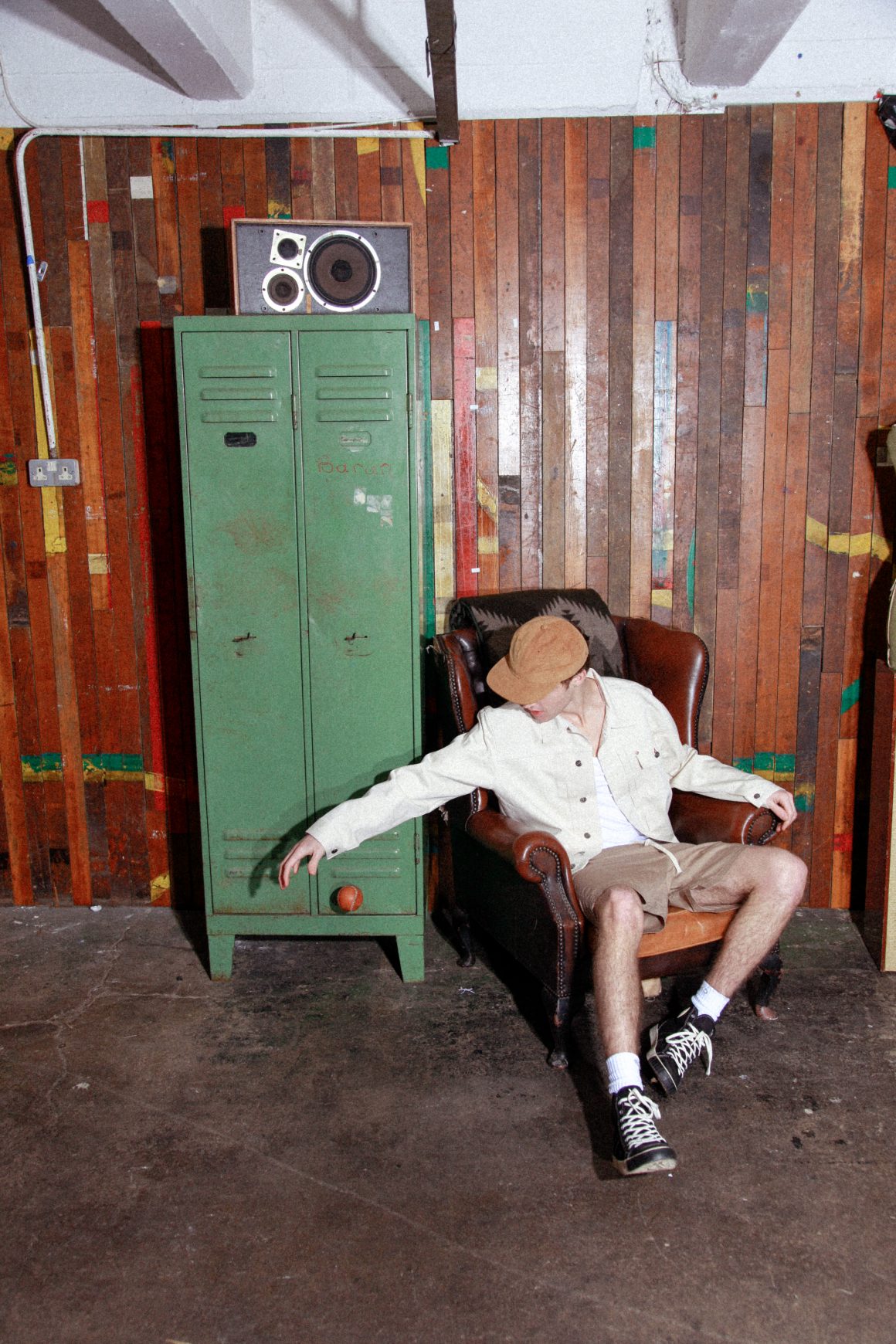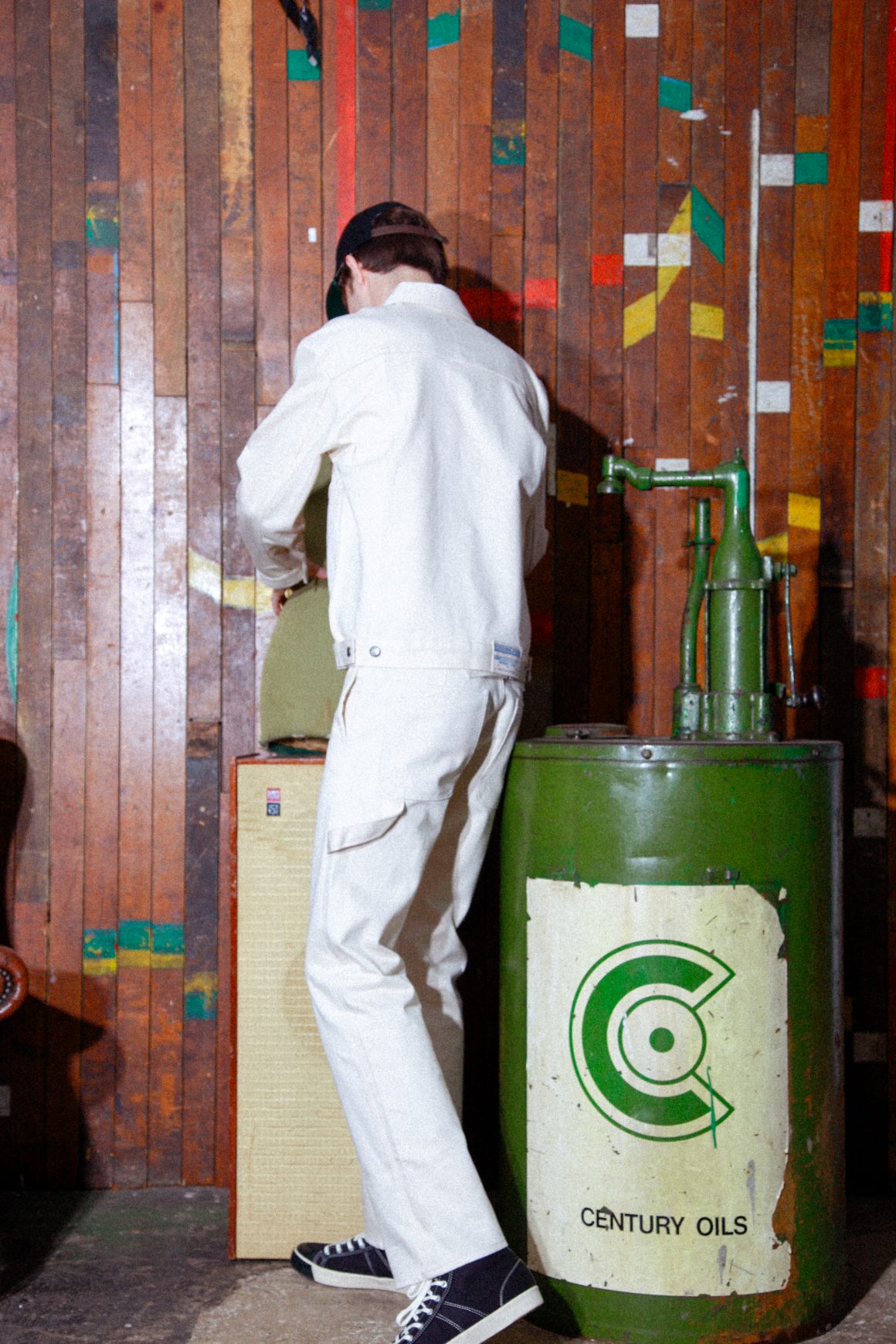 Click here to read the full article.
More related articles: Workwear codes & technical styling define Jichoi's FW20 "Great Day" collection, How workwear jackets became a symbol of the petite bourgeoisie, Coutié does workwear differently with a summer-ready drop.
MadeTrends is a fashion trend forecasting agency based in NYC. For your industry-specific 2020 forecast, please contact us.