Technical apparel aficionados Stone Island step into Spring/Summer 2020 armed with three new camouflages.
There are several elements that we've come to expect from a Stone Island seasonal delivery; from staple fabrications such as the unmistakable Nylon Metal to reflective finishes, ghost pieces, and impressive dye treatments. Despite having so much to offer, the bangers from AW to SS soon rise to the surface, which rings especially true in the case of the brand's expertise with camouflage prints. Ranging from zebra to paintball, Stone Island's camo patterns are nothing short of extraordinary, with each season offering new surprises. Spring/Summer 2020 triples down with Desert, Big Loom, and Devore, in red, blue, and green respectively. Each of the three newcomers offers a different interpretation of the timeless pattern, providing a physical showcase of the countless evolutions it has undergone throughout history on its journey to become a staple of military tactics and fashion aesthetics.
Take a look at all three camouflage finishes available from Stone Island for Spring/Summer 2020, and keep an eye on Stone Island for these products to roll out in the coming weeks.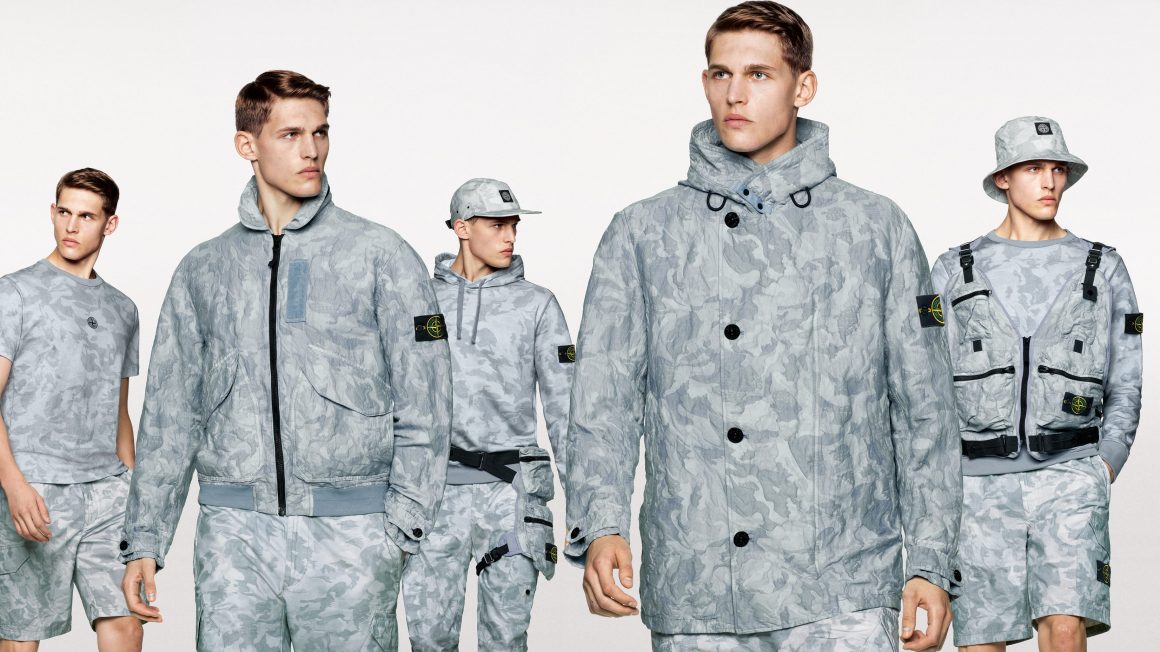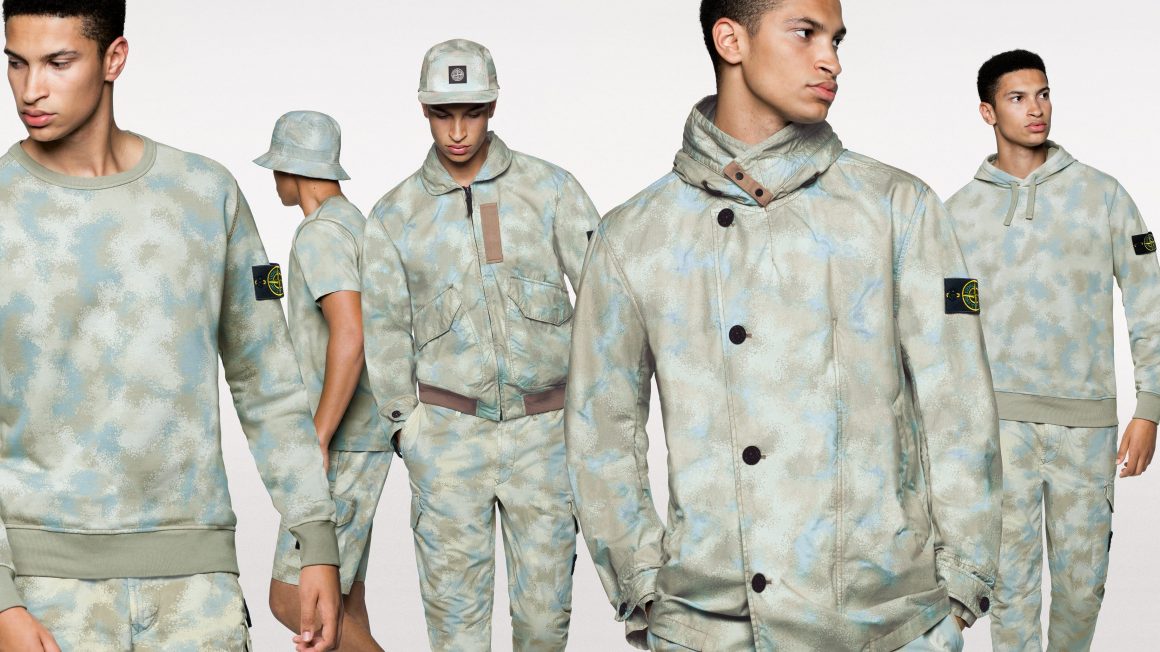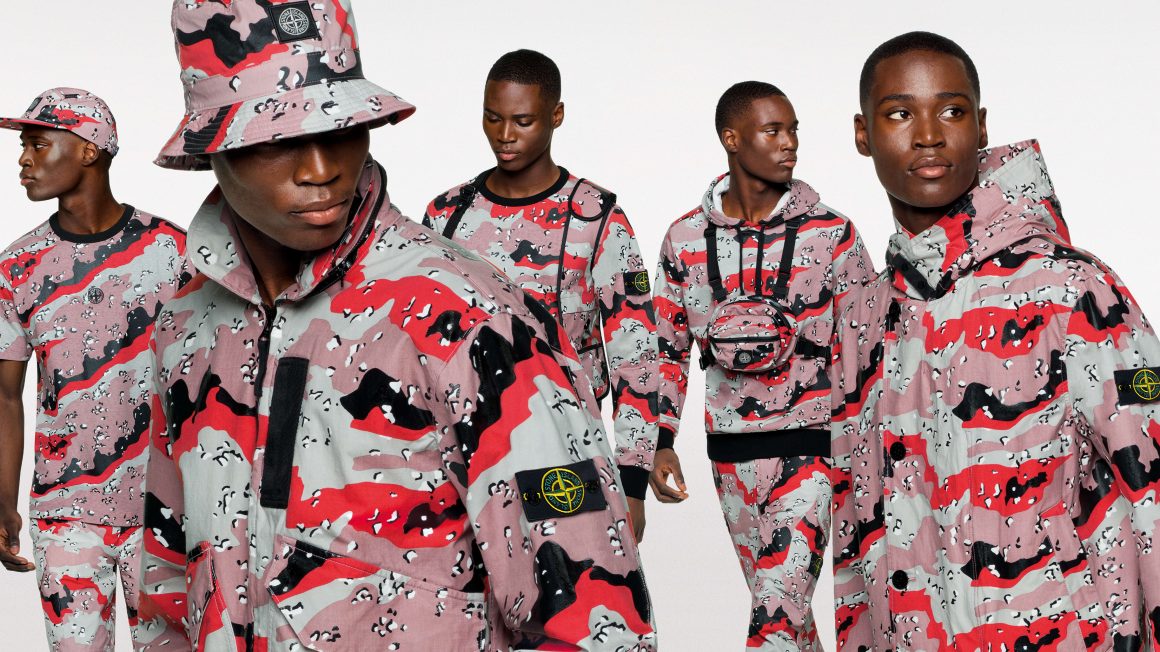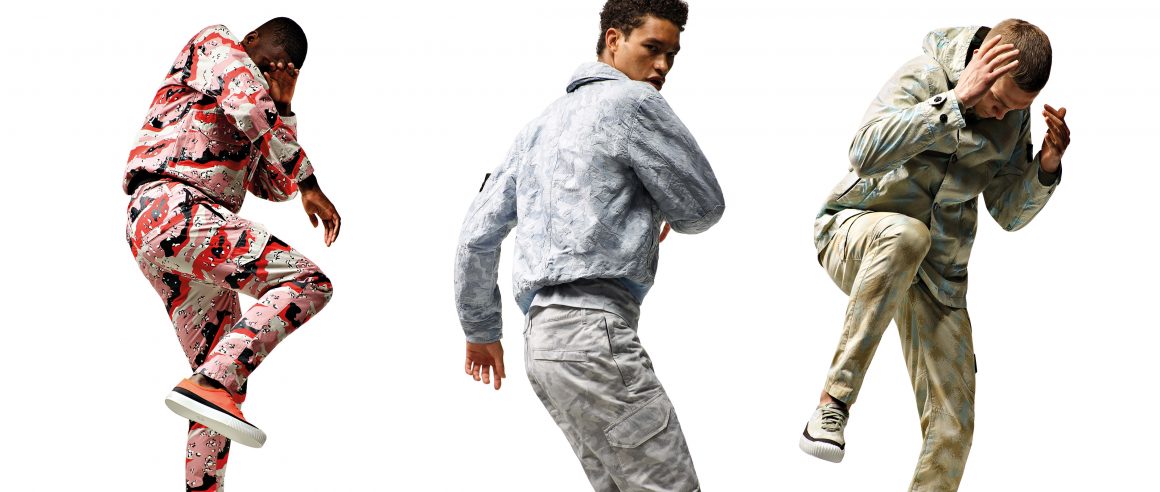 More related articles: Virgil Abloh: Streetwear? It's definitely gonna die, Dior brings streetwear OG Shawn Stussy out of retirement, Every streetwear place you have to shop in New York City.
MadeTrends is a fashion trend forecasting agency based in NYC. For your industry-specific 2020 forecast, please contact us.