Meet five Scandinavian ladies making moves.
There's no doubt that Scandinavia is known for its impeccable sense of fashion, which is why we're focusing on our favorite Swedish influencers in our latest installment of our Instagram Roundup. With brands like Acne Studios, Eytys, H&M and HOPE making waves in the industry, it comes as no surprise that these ladies are as fashionable as you could imagine. From models to streetwear enthusiasts – we've compiled a list of our favorite must-follow Swedish influencers on Instagram.
Read about our favorite Scandinavian stars below, and get ready to feel style envy to the max.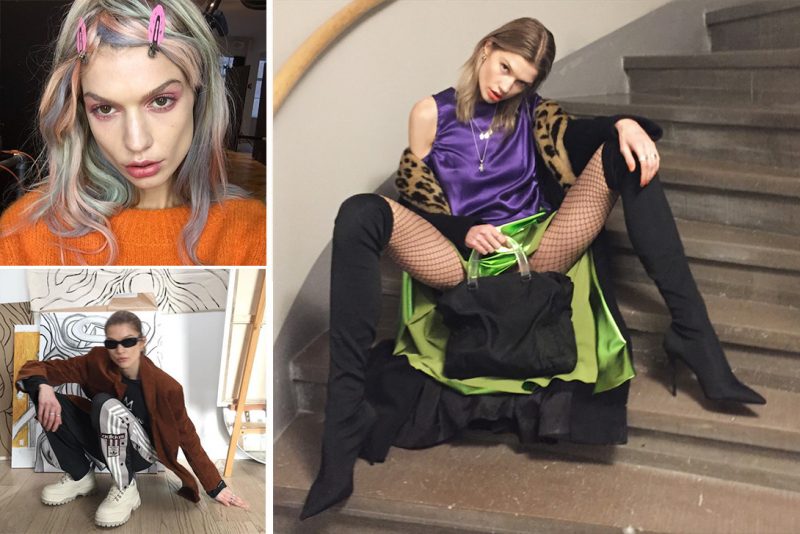 HYPEBAE Pick: Klara Kassman may look familiar to you, and that's because you've probably seen her in campaigns for Caliroots and adidas. The model shares her edgy streetwear-inspired outfits, as well as her art and modelling jobs on the daily – providing the perfect style inspiration. With her eye-catching aesthetic and unique style, it's safe to say that there are only bigger things ahead for Klara.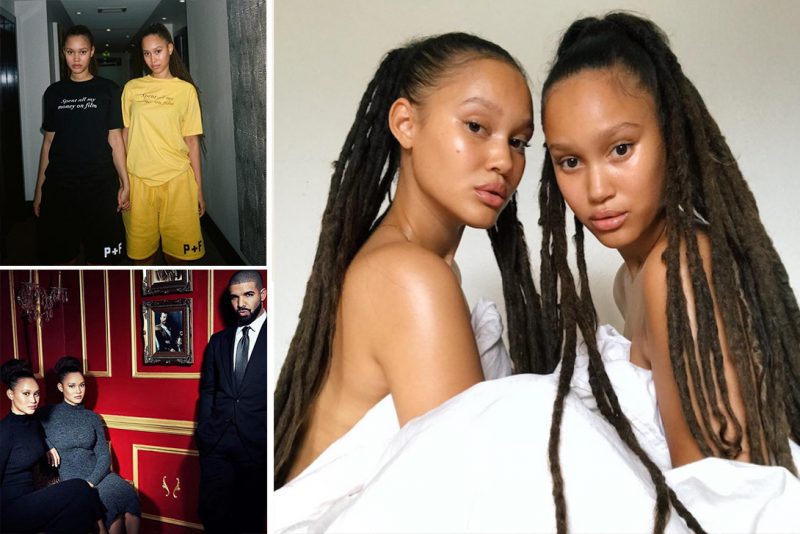 HYPEBAE Pick: Twin sisters Elizabeth and Victoria Lejonhjärta took the world by storm after starring in Drake's Please Forgive Me shortfilm, and shortly after when they landed a spread in Vogue alongside the Canadian rapper – he even has a tattoo of their last name, Lejonhjärta, permanently marked on his arm. The sisters frequently share images of nature from northern Sweden, as well as gorgeous pictures of themselves leaving us in awe (and wishing we had a twin).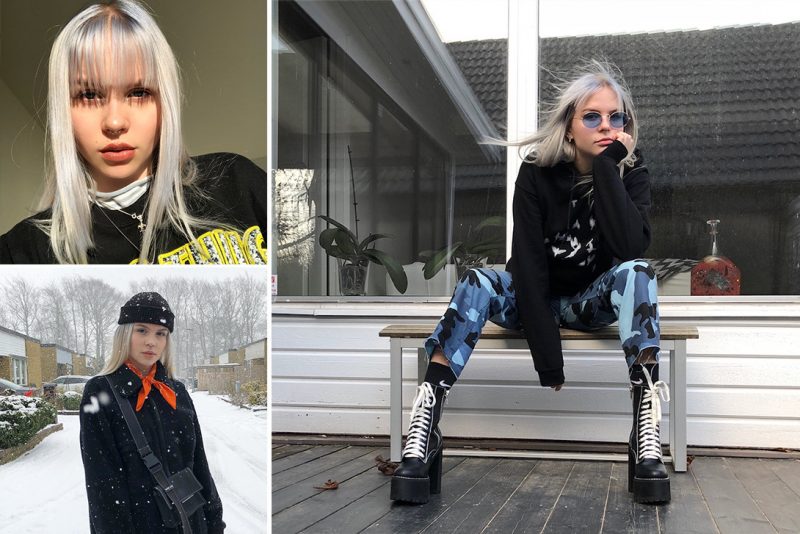 HYPEBAE Pick: For those who are looking for style inspiration, Alex is the one to follow. Frequently sharing snaps of daily outfits, her style is one to watch. Mixing and matching colors and prints, as well as sporting all the best streetwear brands, her unique sense of fashion is as recognizable as her icy blue hair. She also just started her own YouTube channel, where her first video is a vlog from London Fashion Week.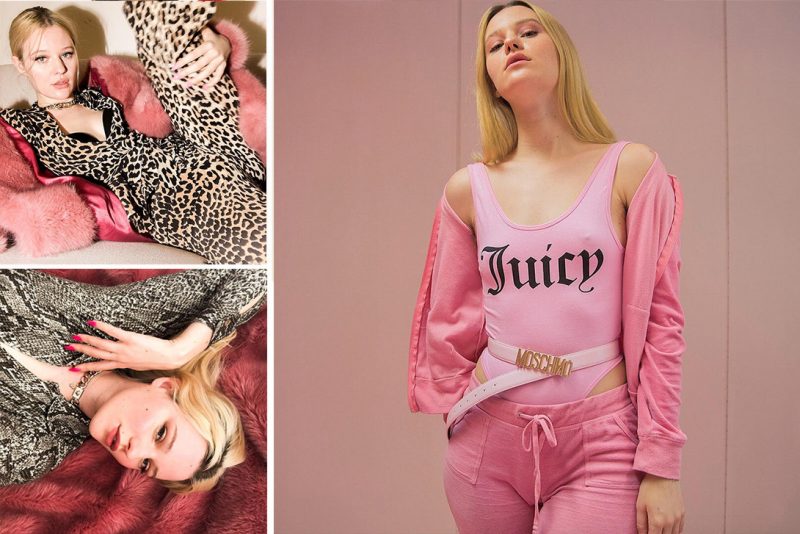 HYPEBAE Pick: Arvida Byström blew up online after starring in adidas Originals' Superstar campaign where she showed her unshaved legs – and began receiving online abuse and threats for it. The model and social media personality quickly responded, saying, "me being such an abled, white, cis body with its only nonconforming feature being a lil leg hair.I can't even begin to imagine what it's like to not posses all these privileges and try to exist in the world." Her Instagram and personality exudes confidence, body positivity and feminism, and Arvida frequently shares her eye-catching art on the platform – making it the perfect go-to for inspiration.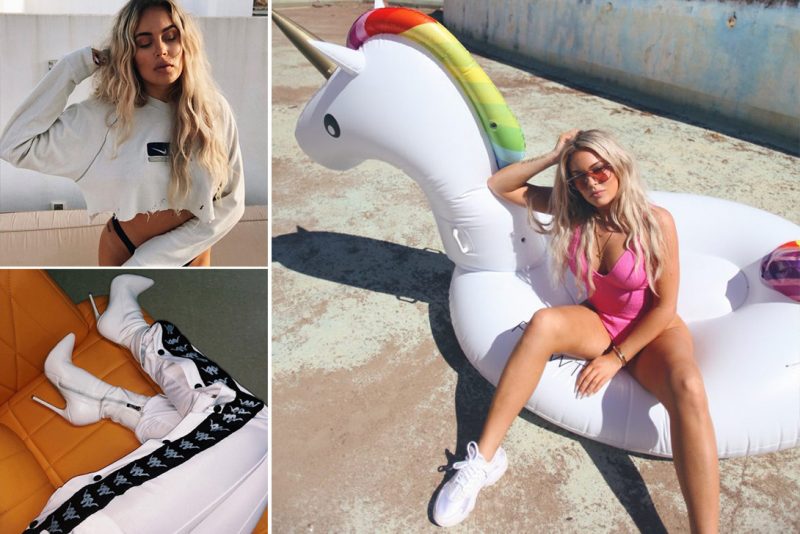 HYPEBAE Pick: Fanny Lyckman has gathered a huge following from her badass style and streetwear-based outfits, sharing outfit pictures and travel snaps on the regular. Often sporting streetwear favourite brands like Supreme, Kappa and Thrasher, Fanny manages to put her own twist on each look in a true stylist fashion. The star also runs a blog filled with inspirational pictures, over at fannylyckman.com.
Click here to read the full article.
More related articles: FTC issues new guide on how influencers should disclose partnerships, Inside the Williamsburg penthouse made for Instagram influencers, Instagram is letting you shop directly through influencers' posts.
MadeTrends is a fashion trend forecasting agency based in NYC. For your industry-specific 2020 forecast, please contact us.