They already make every moment into consumable content. What can it become? This article is part of our continuing Fast Forward series, which examines technological, economic, social and cultural shifts that happen as businesses evolve.
LOS ANGELES — FaZe Clan could be called a media company, or an esports team, or an influencer marketing agency, or all of the above.
"Something like who we are has never existed before," said Lee Trink, the organization's chief executive. He comes from the entertainment world (he helped discover Kid Rock) and his best attempt is to describe FaZe Clan is the Dallas Cowboys meets Supreme meets MTV.
But it's more than that: a direct-to-consumer e-commerce business, releasing merchandise and apparel; an in-house content production studio; a talent-management business; a sales team acting as a mini advertising agency negotiating brand deals; and a technology arm that develops software to meet the demands of talent.
Teenagers find this corporate conglomerate incredibly cool. FaZe Clan fans get FaZe tattoos, doodle FaZe logos on their notebooks at school and show up outside the group's Hollywood Hills house begging for pictures. When a group of members visited SoHo in New York City this summer, multiple city blocks were closed after thousands of fans flooded the streets. This weekend, they'll open their first storefront, on Melrose Ave. in Los Angeles, and it threatens to be a "legendary moment," as a FaZe member put it.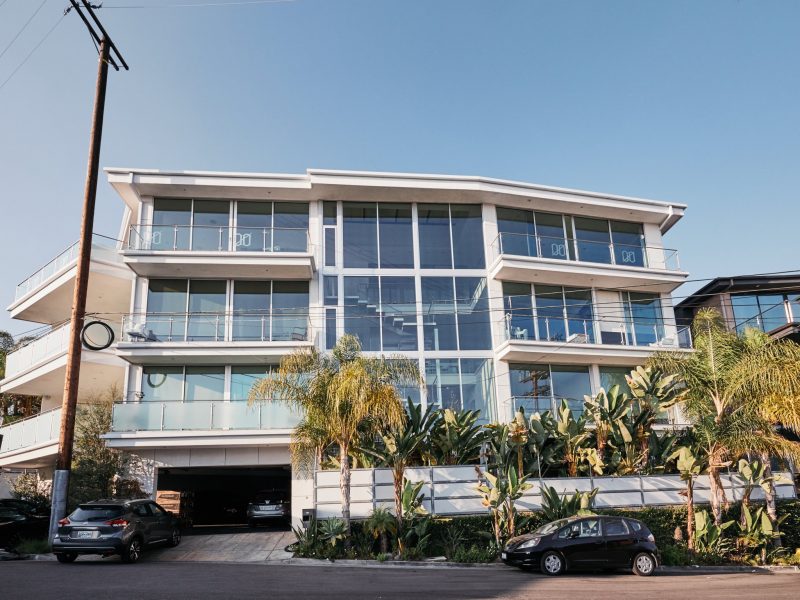 FaZe Clan consists of 34 content creators and 15 professional esports players, and 11 hybrid creators who are both pro players and entertainers. All of them excel at creating social media clips; together they have brought 214 million viewers into the fold.
Members are easy to recognize online. They refer to themselves using their gamer tags, which always start with "FaZe." There's FaZe Banks, 27; FaZe Temperrr, 24; FaZe Rain, 23; and FaZe Apex, 23, four early members considered the backbone of the organization. FaZe Kay, a 23-year-old British Twitch star and gamer with 3.2 million subscribers on YouTube, joined in 2014. His younger brother, FaZe Jarvis, is the resident baby brother of the FaZe house and often the butt of pranks. (He once won a Fortnite game with a boa constrictor coiled around his neck.)
Jarvis also might be the first great casualty of the organization. He recently received a lifetime ban from Fortnite. That game has been his ticket to top tier employment and his source of fame. He is now deciding what's next. "I've just been taking a lot of time to reflect on everything," he told his subscribers a few days ago. He is 17.
At the FaZe House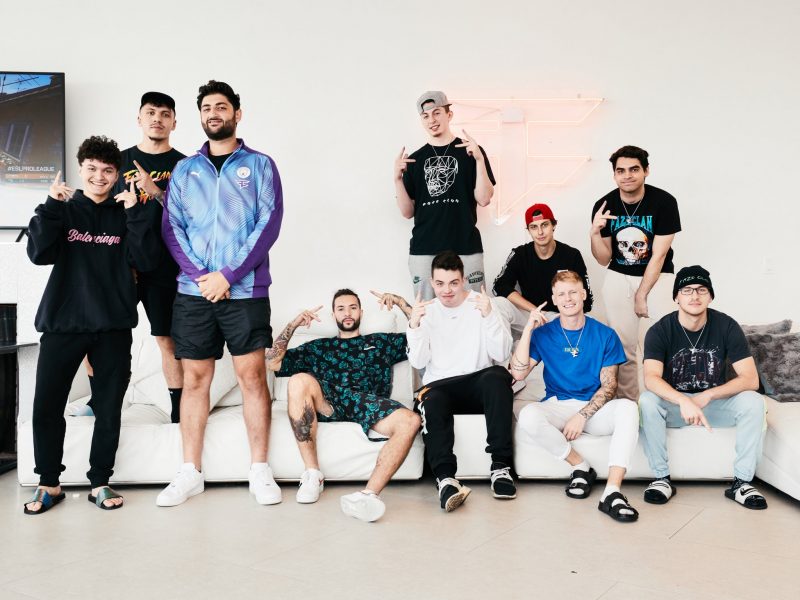 FaZe Clan moved to Los Angeles in 2016, first to Newport, then to Calabasas and, in 2018, into dual 12,500-square-foot mansions in the Hollywood Hills. One house is full of strictly FaZe members. The other contains a roving cast of FaZe-adjacent influencers, like RiceGum (a model and rapper) and Sommer Ray (a fitness model).
The houses act as live-in dorms for influencers. During the day, they work.
One day in October, Vera Salamone, FaZe Clan's director of talent, conducted a 10 a.m. stand-up meeting. She asked the boys what they planned to accomplish during the day. "I have meetings, then I'm making a video with Jarvis. Getting ready for the weekend. I just want a day off," said FaZe Kay. Everyone laughed.
After the meeting, the gamers slumped off into their rooms to begin the daily grind. Most FaZe Clan members spend the majority of their time in their bedrooms, posted up in front of their gaming stations.
"I spent 90 percent of my time here in my room," said FaZe Kay.
"There's not much you can really do," he continued. "All I do is play Fortnite anyway. I sit in my set up and play, so I'm not really too bothered. I don't even really go outside too much."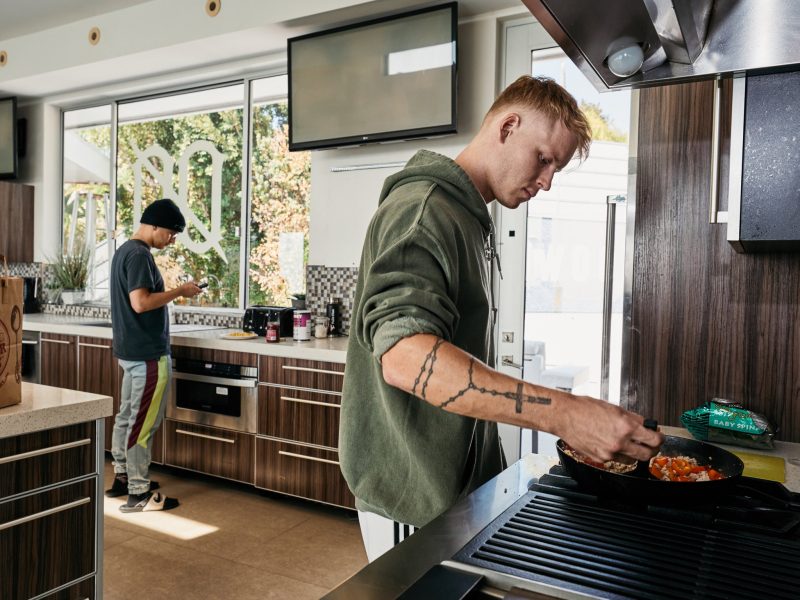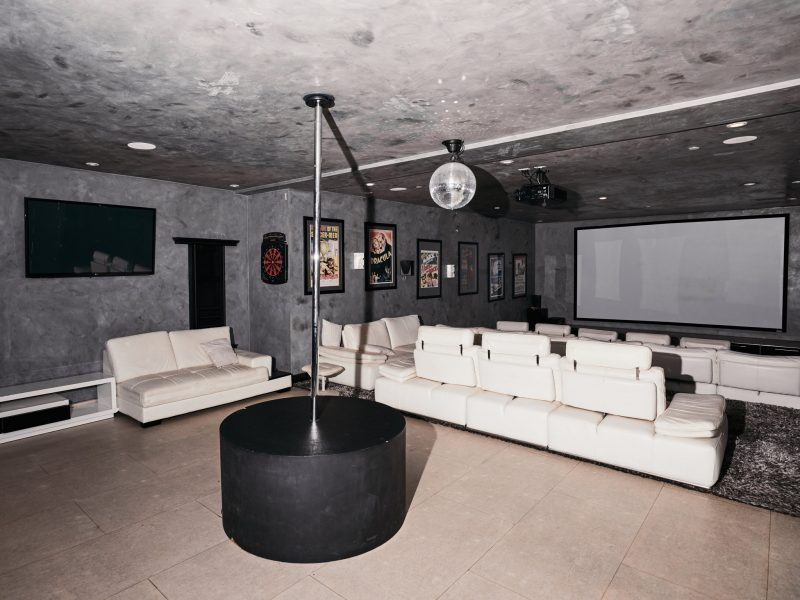 Full Story at New York Times Fashion and Style…
Related business article: Black Hair Market, RuPaul's DragCon, Revolve Business, Sneaker Business.
MadeTrends is a fashion trend forecasting agency based in NYC. For your industry-specific 2020 forecast, please contact us.