We tend to recall the past not on its own merits but in terms of what it lacked in retrospect. Virtually the entire period of planetary existence is lumped into the condescending unit "before Christ." Our hominid ancestors are described not as astonishing animals that harnessed the destructive force of fire, but "prehistoric" — people who didn't know how to write.
In 2019, we remember 1994 as a time not with answering machines, a digital Encyclopaedia Britannica and the IBM Simon, but before Google, before texting and before iPhones.
Why are we remembering 1994? Good question. It's one I asked and was asked many times over the course of my experimental week attempting to live in 2019 like it was 1994. The best answer I got from my boss — that 1994 was 25 years ago — is, generally, not a sound enough reason to begin operating outside the norms of contemporary society at great personal inconvenience, but then again, few workplaces are as accommodating to caprice as The New York Times Styles section, in any year. Creative forces beyond my control had designated spring 2019 as the time to revisit Generation X. How are they doing? What are they doing? What do they remember? And what do they love?
The answer is: 1994.
Why? Because it was 25 years ago.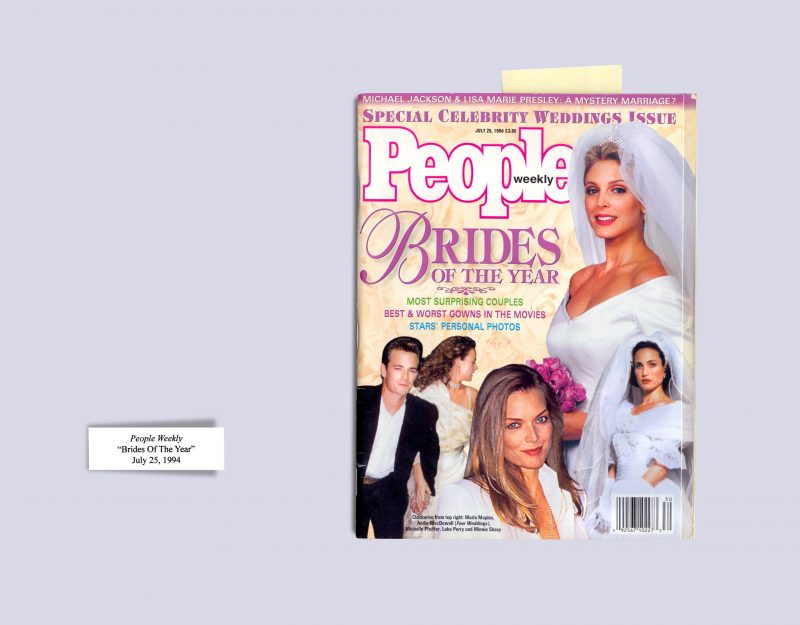 I was four years old when the North American Free Trade Agreement went into effect, an iconic 25 years ago. I consider myself an average American, which is how I know the average American spent 1994 eating Dunkaroos in the back seat. Yet some Americans were not in the back seat: They were in the office. They were in brand-new restaurants that opened in 1994. They were in phone booths, not necessarily to urinate. They were smoking cigarettes — not on domestic flights under six hours, thanks to a then-recently-passed draconian law prohibiting this, but just about everywhere else. When they gazed at their hands, they saw not a bewitching black glass rectangle that would show them anything from anywhere in the world, but appendages resembling twin opaque flattened jellyfish with stick-like tentacles — i.e., hands.
My assignment was to attempt, for one week, to live, 24/7, as if it were 1994. Or, rather, to pretend to inhabit a version of 2019 in which the evolution of technology and culture had ceased 25 years prior — an idea that melded the elegance of Einstein's notions about time's illusory nature with the perplexing militance of a living history flash mob of one.
How to Plan a Time Travel
Under the terms of the exercise, I would 1994-ify everything within my purview. For instance, while I would not be required to pantomime working at a phantom New York Times office inside the dual-level bowling alley and entertainment complex that now occupies the site of the newspaper's 1994 operations, I would avoid catching B trains to work since they did not stop at my neighborhood subway station in 1994. To the extent possible, I would use only products invented in or before 1994. I would dine exclusively at restaurants that opened that year or earlier. My irrational need to receive constant updates on all current events and internet gossip (normally fulfilled by compulsively checking my Twitter feed and remaining in round-the-clock text message communication with friends checking their own slightly different Twitter feeds) would have to be satisfied by the newspaper, the radio and network news.
Read more about the tech, music, style, books, rules, films and pills that scream Gen X.
Aside from figuring out how to get from anywhere to anywhere (which, I eventually discovered, was sadly nearly impossible in 1994), the most taxing element was preparation. At work, my primary tools would be paper — a kind of very, very thin, stiff, dry, fragile fabric for writing on — pens, and my landline desk phone. As a Styles section reporter working in 1994, I almost certainly would not have had personal internet access at work, so I would reduce my 2019 computer to word processor functionality — no email. I would also relinquish access to my workplace's warren of internal online chat rooms, 29 of which I am currently a member — three of which might be described as having at least some relation to my actual job and two of which are dedicated to revealing locations of free food and leftovers inside the Times building.