Go big or go home…a statement that some live and die by. In the outerwear world, there aren't many that quite step and own such sentiments like Moose Knuckles, and their new Soho flagship is living proof.
There aren't many brands that can boast an otherworldly seasonal campaign featuring ex-basketball star Dennis Rodman, that is, of course, unless you're talking Moose Knuckles. Within the world of premium outerwear, the Canadian powerhouse has been making their presence very much known, delivery some of the hottest parties, collections, and cinematic campaigns of the year. With the launch of their Seven Deadly Sins capsule collection, Moose has captivated the minds of their Tribe and beckoned them behind the doors of hedonism, all the while piecing together their first U.S flagship store in the heart of Soho.
The new flagship store opts for a close focus on the brand's signature outerwear lineup through an aesthetically driven physical showcase that echoes the visual flair of their seasonal campaigns. As expected from MK there is an aura of the surreal throughout the environment, blending bespoke grain wood tiles with reclaimed cast-iron columns and both original and reproduced artistic installation. Presented on store floors, the ground level boutique features custom gold class, mirror polished stainless steel, and a multi-level screen displaying visuals to pull you even further out of reality. Pushing the levels of luxury even further is the invite-only VIP room situated in the cellar, fitted with red believes walls to create a truly sensual experience.
Speaking on the new space, MK CEO, Ayal Twik said: "In today's retail landscape, it's vital for us to have a direct connection with our consumers,  we couldn't have chosen a better space to open our first U.S. store. This city embodies what Moose Knuckles is about. It's raw, it's real and one of a kind. We're thrilled to have consumers enjoy the Moose Knuckles universe in real life."  
Take a look inside the new Moose Knuckles Soho flagship store below, which is set to open its doors to the public on November 7th.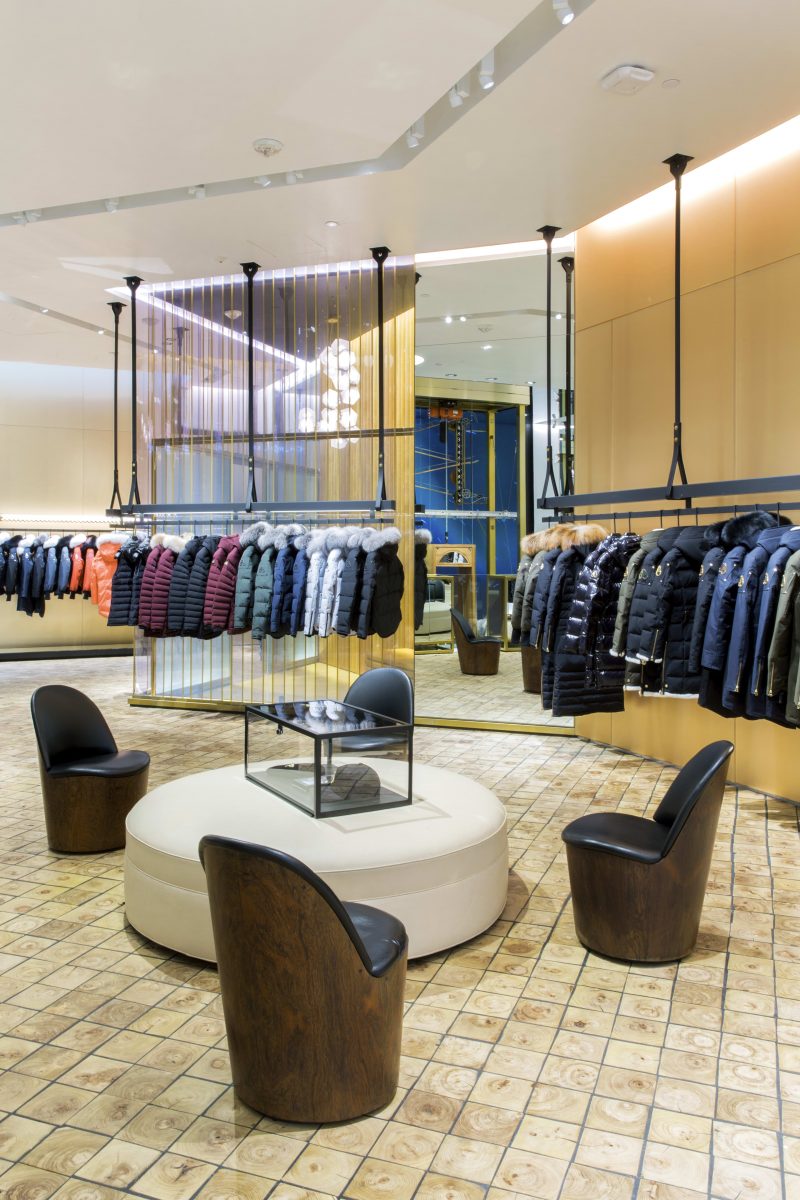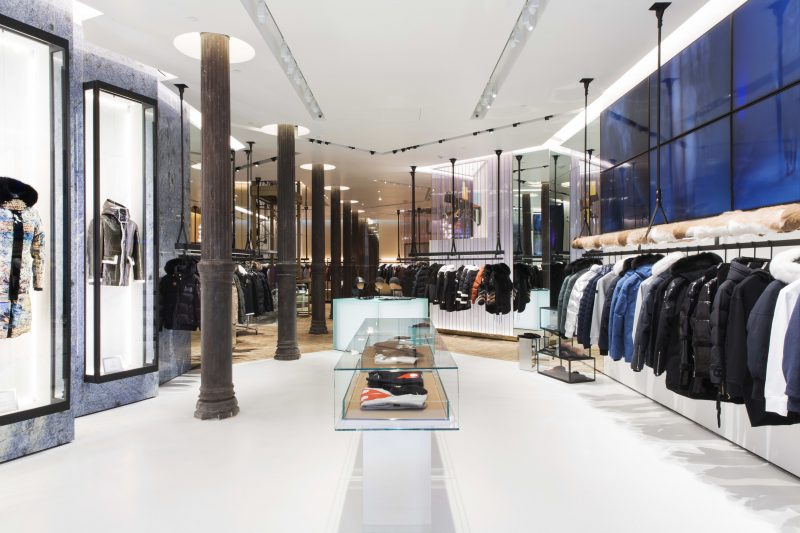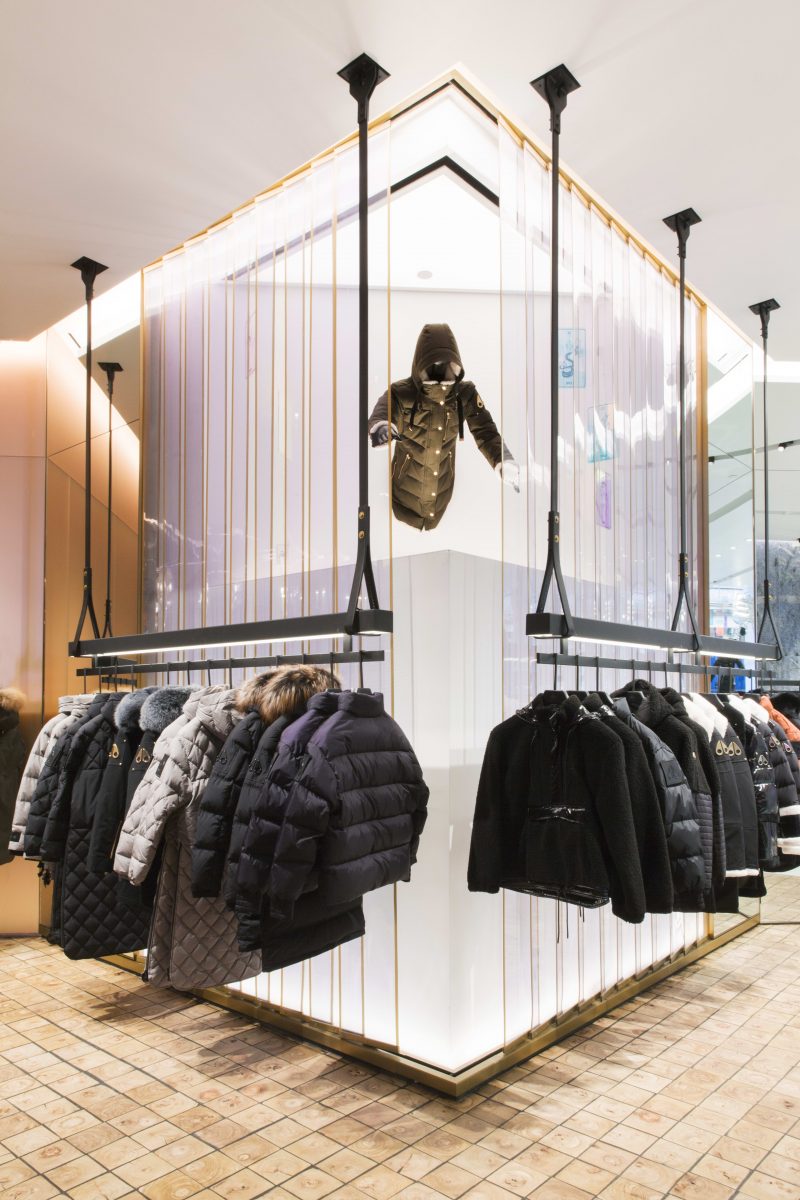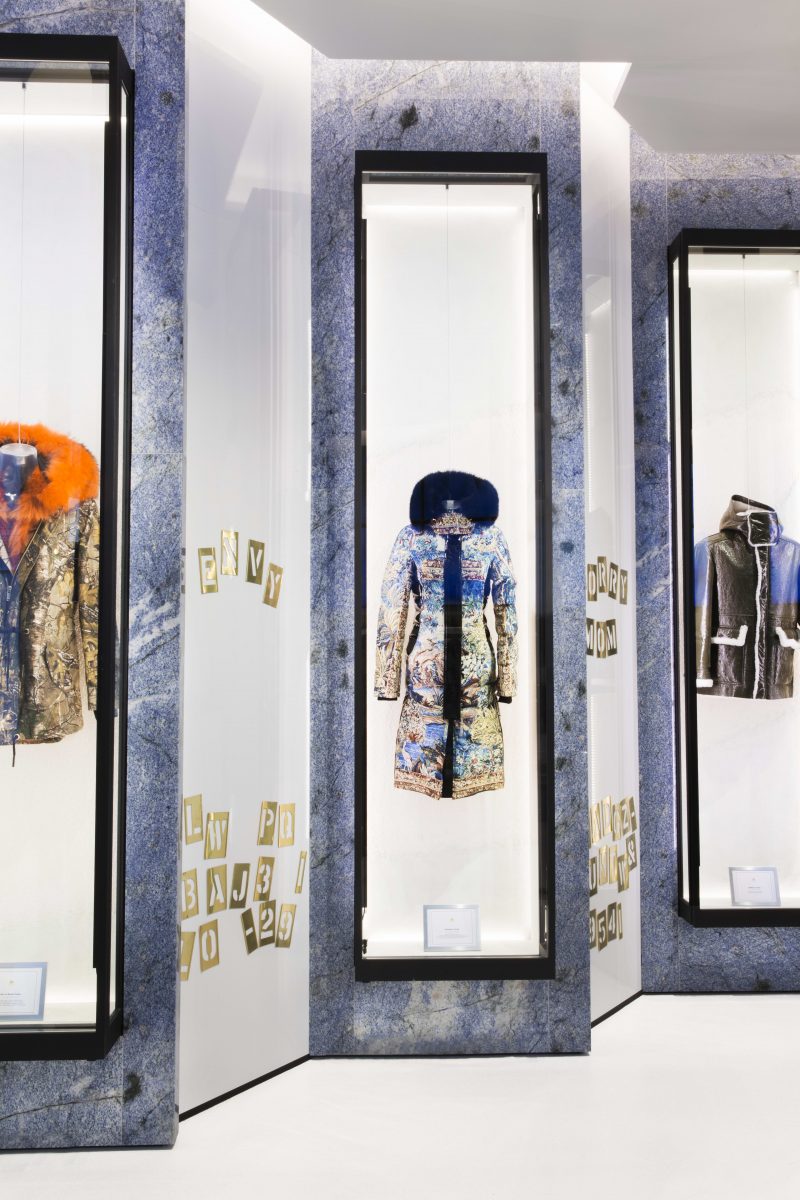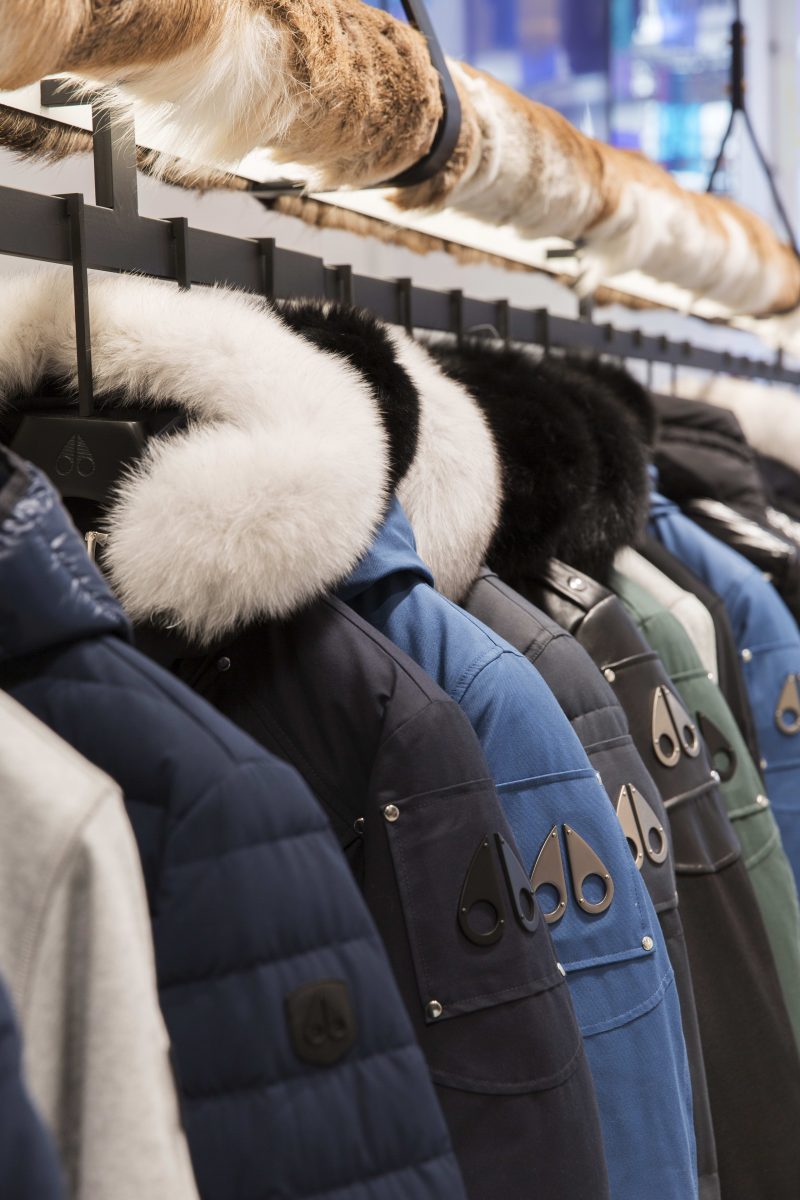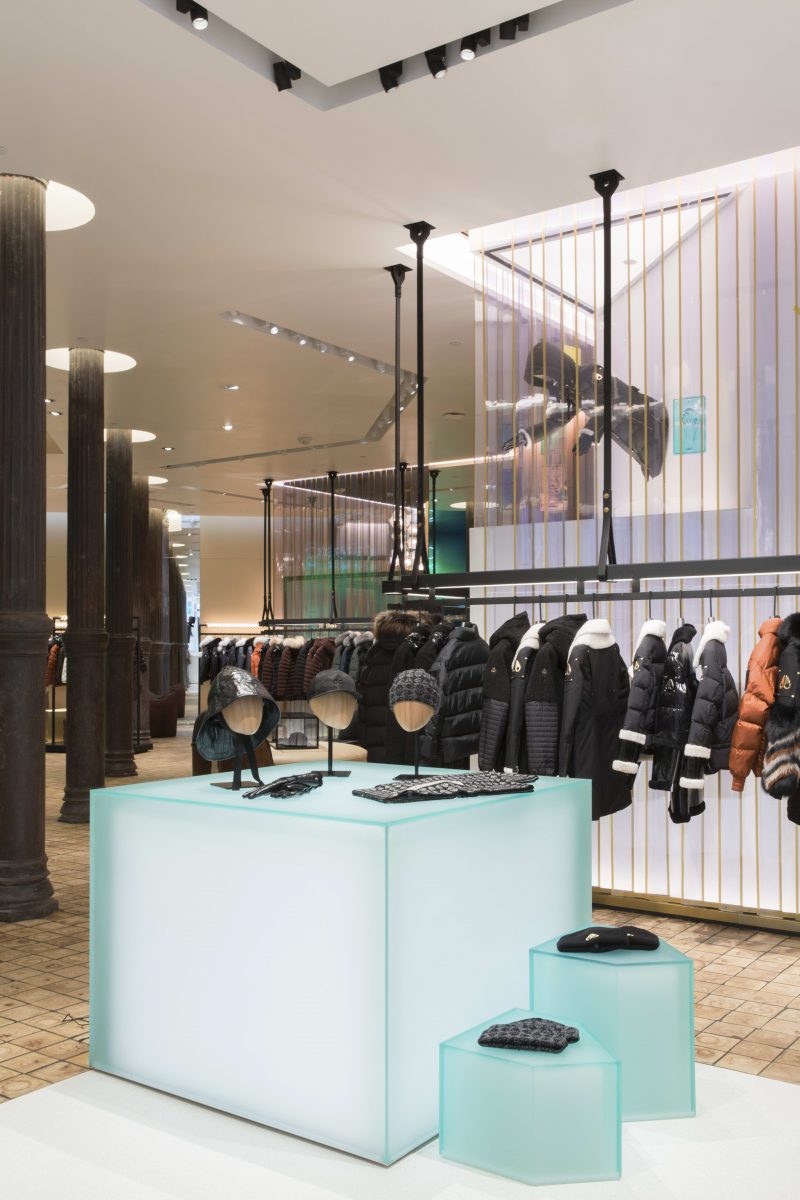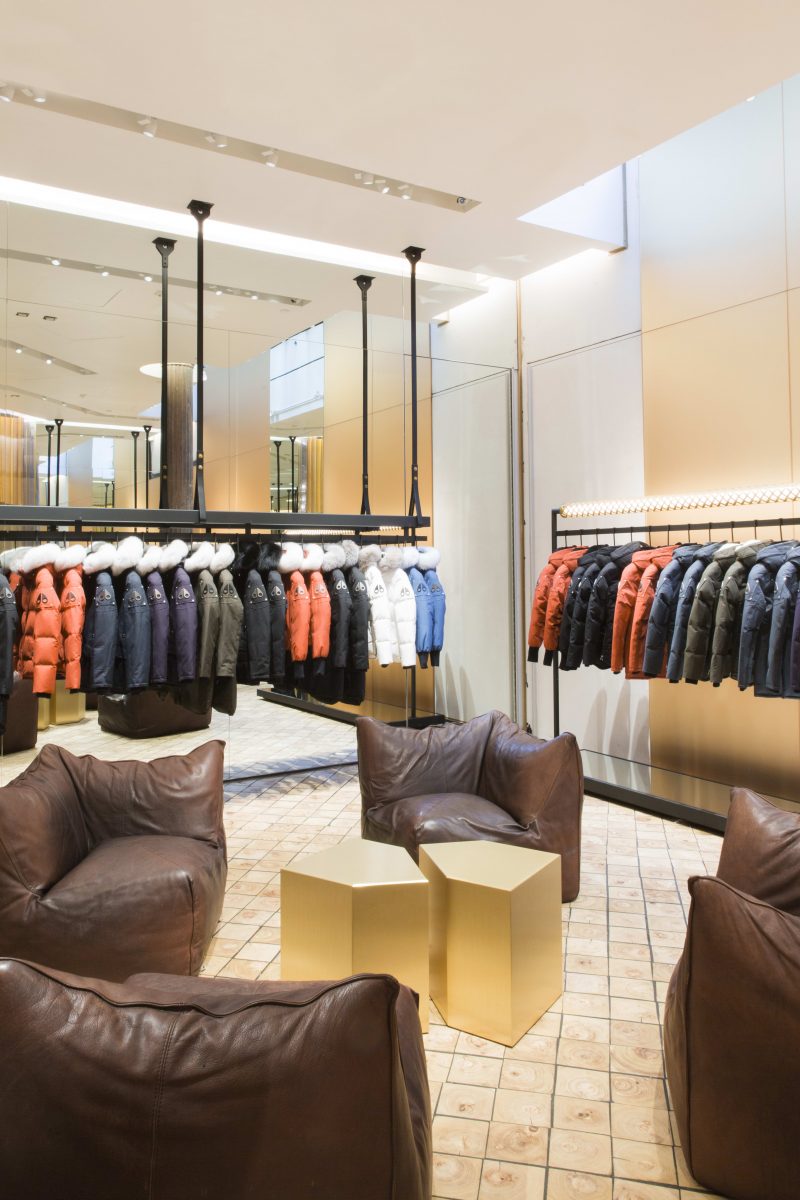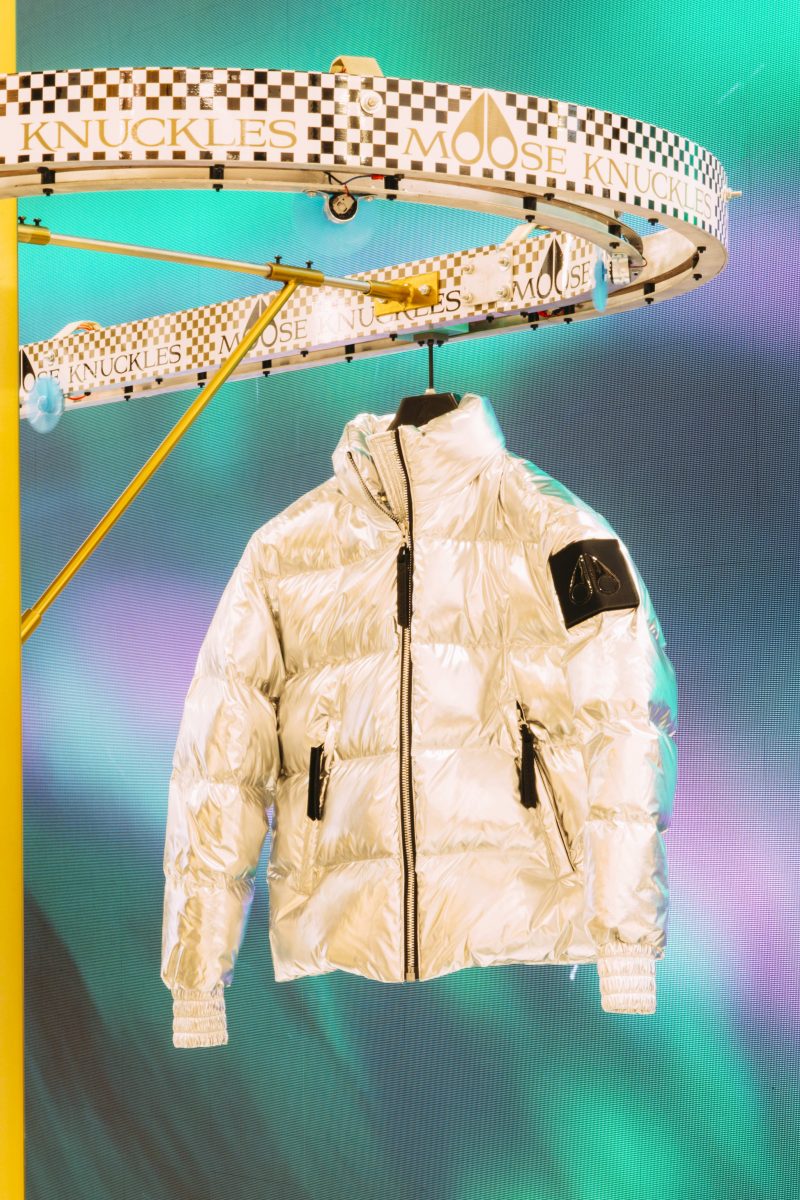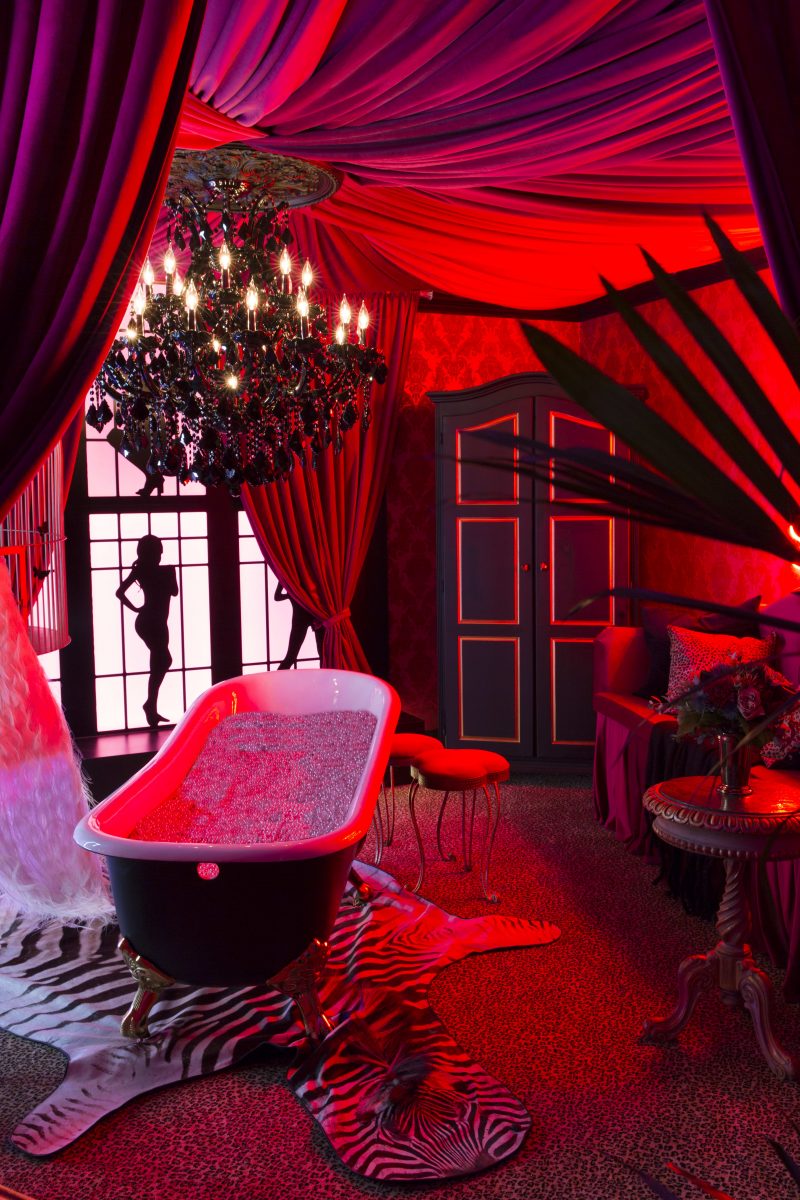 See article on Complex.com
More latest clothing stores: Amex, Nordstrom NYC,  Supreme SF, Rebag LA, Moose Knuckles NYC, Tiffany & Co LA.
MadeTrends is a fashion trend forecasting agency based in NYC. For your industry-specific 2020 forecast, please contact us.